shawn thomas
rapper × director × CREATOR
ABOUT
My name is Shawn Thomas. I'm a rapper, music video director, and content creator based in Los Angeles, California.
I make music. Sometimes I write for other people, but I mostly make hip hop songs with my friends. I rap, sing (sort of), and play guitar.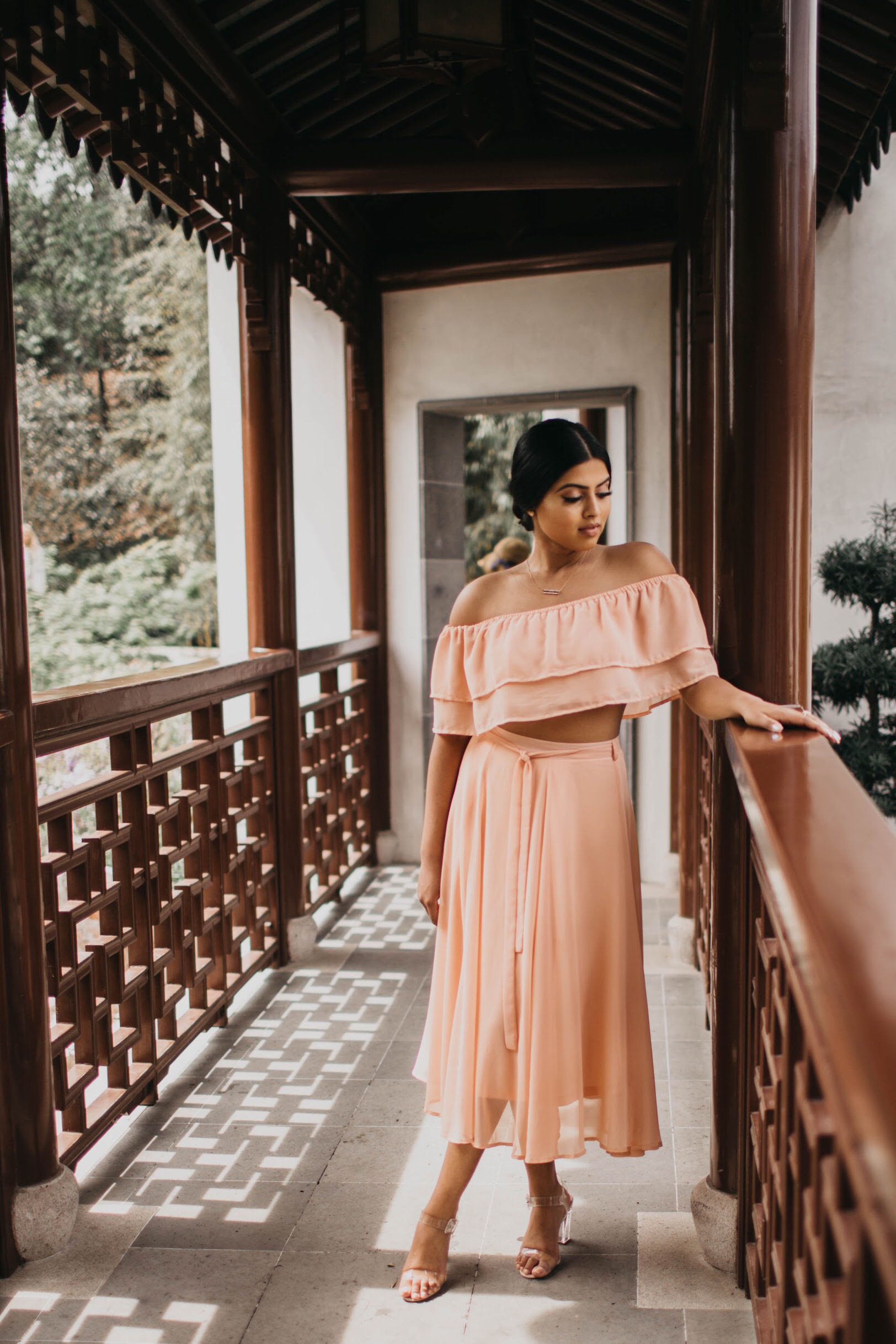 I love taking photos artists, my friends, and landscapes with my drone. You can find a lot of those photos here. If you wanna take some photos together, let's make it happen.
I like to make funny videos with my friends. Sometimes it's vlogs or behind the scenes of my life, and sometimes it's scripted content.
CONTACT
Fill out the form or follow me on social media. Let's make something cool together.